2021 STEM Scholarships
AAUW Edmonds SnoKing Branch awarded two $2000 scholarships in 2021—one to a female student graduating from an Edmonds high school and the second to a female student at Edmonds College. These scholarships are for a course of study in a STEM field (science, technology, engineering or math).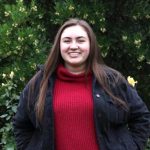 2021 College Scholarship Recipient—Abigail Cruz
The recipient of our 2021 College Scholarship is Abigail Cruz, a student at Edmonds College.  She has completed 61 credits at EC with a GPA of 3.69, all while working full time to fund her college education. Abi plans to finish her AA degree at Edmonds College then transfer to a university to complete a pharmacology degree. She will be the first member of her family to complete a college degree program.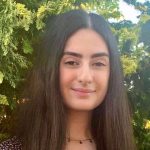 2021 High School Scholarship Recipient—Jihan Ali

The recipient of our 2021 High School Scholarship is Jihan Ali, a senior at Meadowdale High School and a Running Start student at Everett Community College. Jihan is a first-generation student from Syria. She excels in academics and volunteer work. She has been described as someone who treats everyone as a friend. Her plans include becoming a pediatrician in order to improve the lives of underrepresented minority children.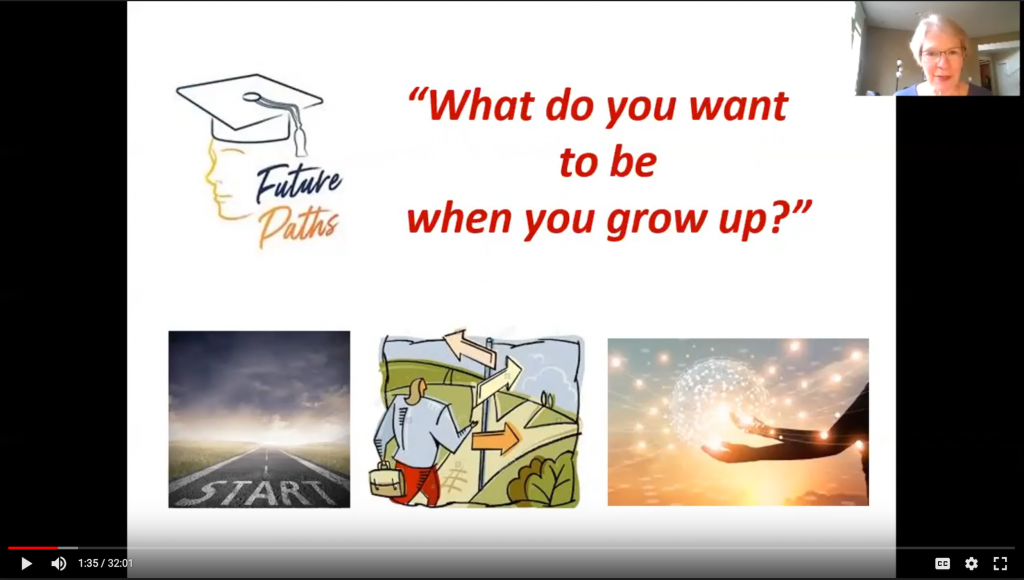 2020 STEM Scholar Recognition
Our May, 2020 online meeting recognized  young women from the Edmonds School District high schools for outstanding scholarship in one of the STEM subjects. Dr. Reitha Weeks was our guest presenter, asking "What Do You Want to Be When You Grow Up?" (Click link to view her 30-minute video) She concluded that the skills, innovation, and creativity of our students will provide critical answers for current and future issues.
Our 2020 STEM Scholars are:
Edmonds Woodway High School
Math: Ivah Kaushansky
Science: Conor (Jade) Gibbs
Technology: Priscilla Park
Lynnwood High School
Math: Marina Avila
Science: Su Ah Choi
Technology: Eya Tunkara
Meadowdale High School
Math: Eliza Moloney
Science: Kahlan Fleiger- Holmes
Mountlake Terrace High School
Math: Grace Lane
Science: Tiffany Vuong
Technology: Saloni Sanger