Our Members in the News
An article in The Clipper, Everett Community College's student news-gathering organization, featured information about AAUW and interviews with members of our branch. Read all about it— Women Supporting Women by Elena Cervantes.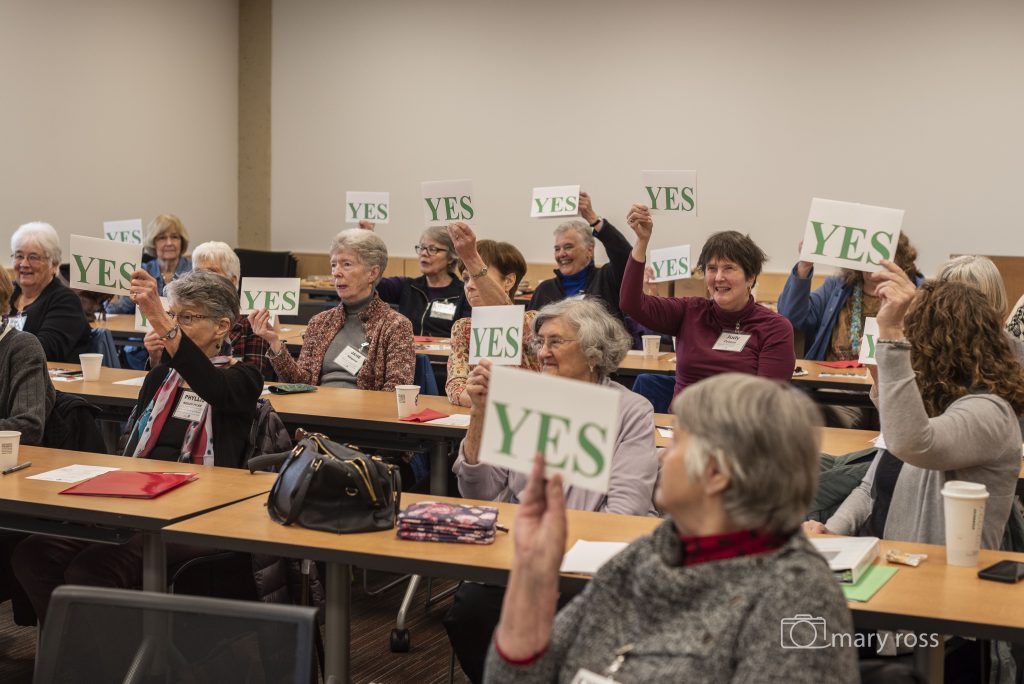 Download Our Membership Brochure!
Our membership brochure explains who we are, what we do, and why. View a PDF.
Put Young Women on the Path to Be the Leaders of Tomorrow
AAUW has been changing the climate for women and girls and leading the charge for their empowerment since 1881. Hundreds of thousands of lives have been touched since that time, most of whom we'll never know. What we do know is that our work puts young women today on the path to be the leaders of tomorrow. Join our branch and help change the face of leadership.