AAUW Priorities
We support the AAUW mission to advance equity for women and girls through advocacy, education, and research.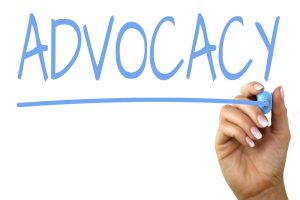 Members of national AAUW, AAUW-WA, and Edmonds SnoKing Branch believe that democratic participation in governance and equal rights, benefits, and opportunities in all institutions of society—economic, social, educational, health, and political—are fundamental to women's empowerment and public well-being.
The AAUW National 2021-2023 priorities are based on:
Support for a strong system of public education that promotes gender fairness, equity, diversity and inclusivity, and addresses the barriers and implicit biases that hinder the advancement of women and girls
The achievement of economic security for all women
The guarantee of equality, individual rights, and social justice for a diverse and inclusive society
Read the complete Public Policy Principles and Priorities.
Advocacy Resources
Keep up-to-date during the 2022 legislative session by:
Safer Beauty Bill Package
A suite of four bills have been introduced in Congress to make beauty and personal care products safer for everyone. These bills include:
While this set of bills is not on the National AAUW priority list this session, and AAUW state and local branches focus only on state and local legislation, it helps state advocates to know what similar bills are being discussed at a federal level. As an individual, you can advocate for these bills. The Breast Cancer Prevention Partners are key advocates for these bills.