AAUW Priorities
We support the AAUW mission to advance equity for women and girls through advocacy, education, and research.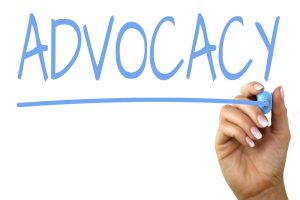 Members of national AAUW, AAUW-WA, and Edmonds SnoKing Branch believe that democratic participation in governance and equal rights, benefits, and opportunities in all institutions of society—economic, social, educational, health, and political—are fundamental to women's empowerment and public well-being.
The AAUW National 2023-2025 priorities are based on:
Support for a strong system of public education that promotes gender fairness, equity, diversity and inclusivity, and addresses the barriers and implicit biases that hinder the advancement of women and girls
The achievement of economic security for all women
The guarantee of equality, individual rights, and social justice for a diverse and inclusive society
Washington State Public Policy Resources
Our Washington State Public Policy Team provides extensive tools on the AAUW-WA website.  Click on the Public Policy tab to see advocacy tools, research links, and many other resources.