As part of the American Association of University Women, the Edmonds SnoKing Branch is committed to the AAUW mission—advancing gender equity for women and girls through research, education, and advocacy.
Say Thank-You to the Local Businesses…
…that contributed to our successful December auction for our Foundation A3E. Mentioning our Foundation and thanking them for supporting it encourages their future support for our fundraising efforts!
Learn about the Changing Needs of Students at Shoreline Community College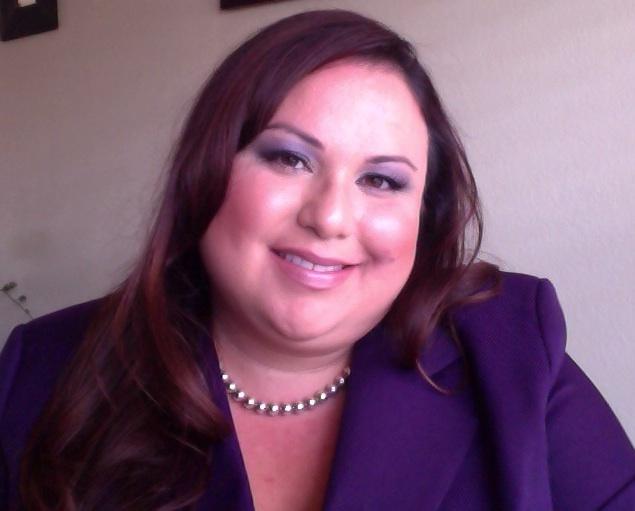 At our meeting on Saturday, February 9, our special guest is Dr. Marisa Herrera, Vice President for Students, Equity and Success at Shoreline CC. In this position she is able to assess the changing needs of students and determine what the college can do to address them. She'll talk about her own career path and her commitment to community building and inclusion.
Our meeting begins at 10 a.m. and the public is welcome. We'll be meeting in Building 1000, Room 1018. Parking (free on Saturdays) is available to the left as you enter through the Main Gate. See map for details.