As part of the American Association of University Women, the Edmonds SnoKing Branch is committed to the AAUW mission—advancing equity for women and girls through advocacy, education, philanthropy, and research.
Applications are now being accepted for our 2018 high school scholarships.
Spring Luncheon and Fundraiser Features "Traditions of the Sari"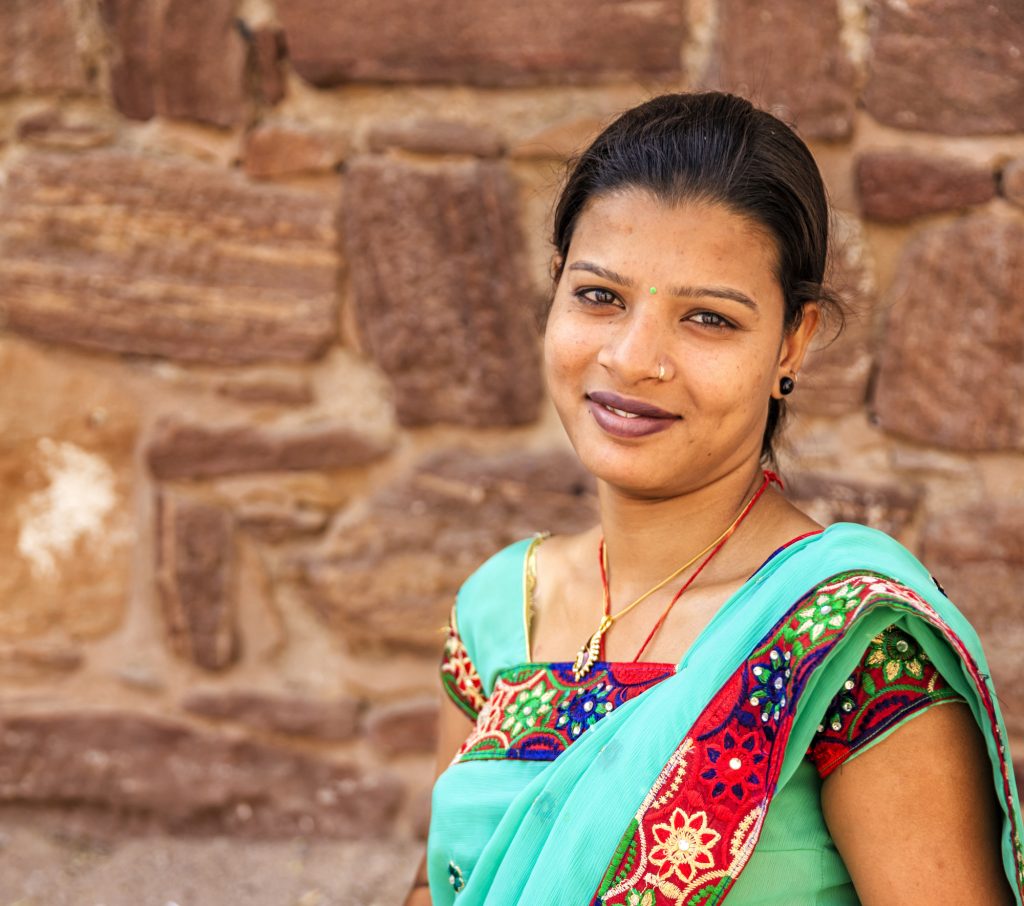 Join us for a special international fashion experience. Suman Jaiprakash will demonstrate the multiple ways a sari can be worn, using members of the audience to show how a sari is draped and explain the meaning of color, embroidery and style.
Our Spring Luncheon is on Saturday, March 10, noon to 3 p.m., at Trinity Lutheran Church in Lynnwood. The cost is $30 per person, which includes lunch. To register, use this form.
We Were Inspired!
Our meeting on February 10 featured Lamont Thomas talking about the event that changed his life forever.
Check our calendar for other branch events.