As part of the American Association of University Women, the Edmonds SnoKing Branch is committed to the AAUW mission—advancing gender equity for women and girls. We value Integrity, Inclusion, and Intersectionality, as well as a diverse membership. Learn more about who we are and what we do…
Recent events …
November joint meeting, on Zoom, with the Seattle Branch.  Patricia Whitefoot.
Our November 19 meeting was a joint meeting with the Seattle branch and featured Patricia "Patsy" Whitefoot, a member of Yakama Nation, an Indigenous elder, activist and professional educator.
October.  Roxana Gomez:  ACLU speaker at our Branch meeting
Roxana is the Youth Policy Program Director at the ACLU (American Civil Liberties Union) of Washington, where she advocates on education equity, school to prison pipeline, classroom censorship and juvenile justice issues statewide.  At our October Branch Meeting she educated us on ACLU's function and policies.  In particular, she engaged our membership in a lively discussion on ACLU's opposition to banning books.  Thank you, Roxana, for taking the time to come and speak to us!
"Meet Your Candidates" event on Oct. 5 was a great success!  
See more photos from our "Meet Your Candidates Event."
We Celebrated Our 50th Anniversary!
Saturday, September 9, 2023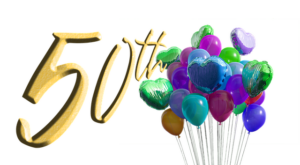 2023 Scholarship Recipients
Our scholarship recipients for 2023 are:
Cierra White, WSU Everett
Kim Phan, Edmonds College
Makena Limb, Everett High School
Rachel Turral, Marysville Pilchuck High School
India Young, Mountlake Terrace High School
See more photos from our scholarship awards event.
Thank You to Our Art Show Sponsors!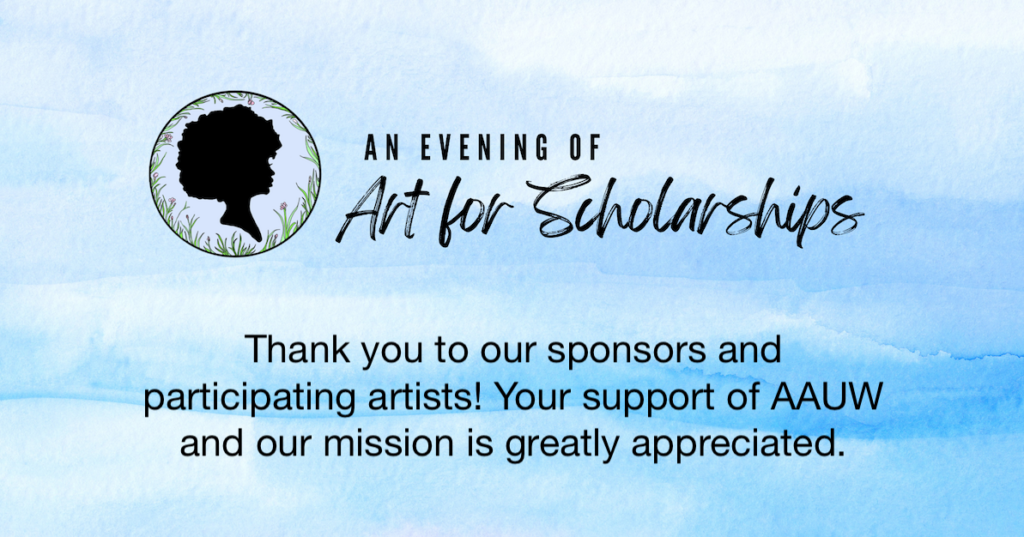 See photos of the Art Show, as well as lists of sponsors and participating artists.